Don't Forfeit Control Over Your Life By
Thinking Resilience Is Something You're Born With!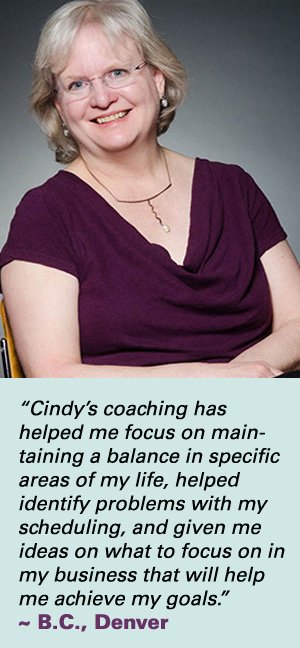 When you first enter the gym, you don't immediately start curling 25-pound dumbbells and running half marathons. Not only would that be dangerous and possibly lead to injury, but it would actually set your goals back and delay you from reaching your target.
Instead, you must identify an appropriate starting point, map out the progression you desire, and gradually intensify your workout as you adapt to the challenge. Working with a professional trainer will also help you surpass your goals in less time than you would by yourself.
Building mental and spiritual resilience works the same way.
By starting within your comfort zone (whatever that is for you), you work your way up to greater and greater challenges, which expands your comfort zone and allows you to achieve things you may have never thought possible. Having someone on your team who can guide and support you will help you reach higher levels of resilience faster than you could by yourself.
As a Platinum Partner and Master Elite Coach with the Anthony Robbins Company for 12 years and a Strengths Coach for The Marcus Buckingham Company, I have helped hundreds of attorneys, C-suite executives, and small business owners around the world develop the resilience they need to overcome obstacles, adapt to change, manage the everyday stresses in their lives, and achieve the goals they desire.
By harnessing my own personal experiences overcoming depression and suicidal thoughts to becoming the author of multiple books and speaking on stages around the country, I have been able to connect with my clients on a deep  level and inspire them to live authentically and build a resilience mindset.
Do any of the following sound familiar to you?
You struggle to solve problems at work and home, often dwelling on circumstances rather than finding solutions.
You have lost the excitement you once had for your career and focus more on the negative aspects of your life.
You no longer have the confidence to stand up to the people you think are trying to control you.
You come home from work feeling completely drained of energy and emotion.
You feel slow, run-down, or uninspired.
If so, you may have fallen prey to a downward spiral of negative thoughts. By building your resilience and adopting a growth mindset, you can turn your life around and start feeling inspired again.
As your coach, I will provide you with a multitude of tools, processes and resources to help you live flexibly and rise above the challenges in your life without succumbing to burnout.
I
can

show you how to flex your "resilience muscle" so you 

can

 regain control of your life.

Call (303) 734-9776 today for your free 30-minute Resilience Session!